I have never been lucky with king fisher, Its easy to spot though, You can never miss a bright blue tail almost flourescent.
Though it is very small, it is visible from a distance.
It flies so fast that I never had a chance to take a picture of its flight.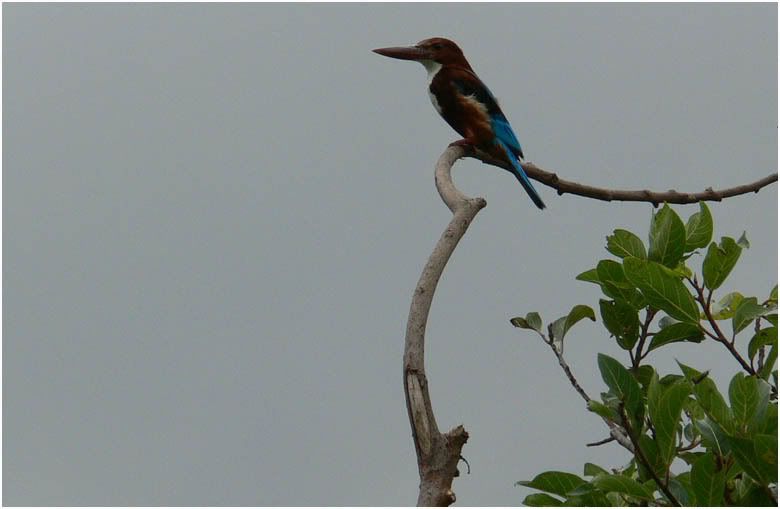 DAYLIGHT AGAIN
WILDPIC